---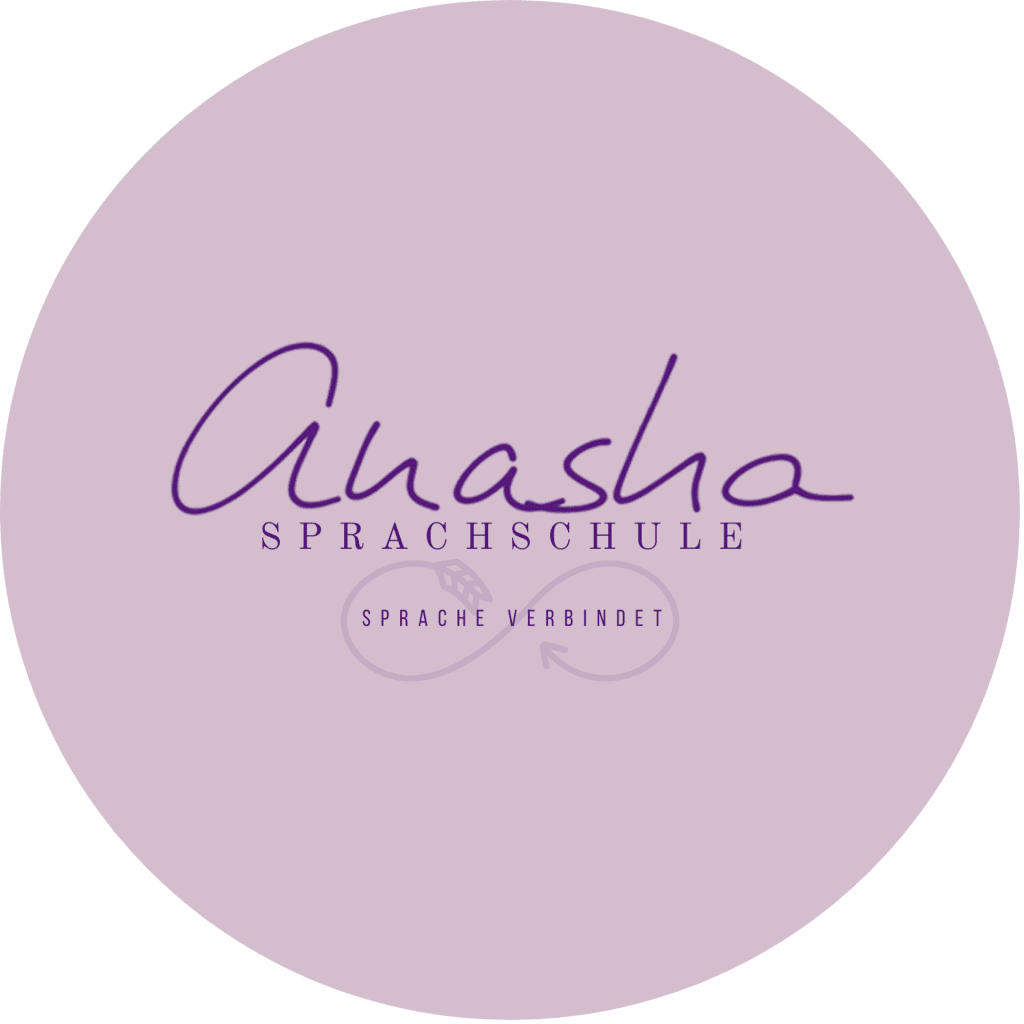 Welcome to ANASHA Sprachschule
We are a family-run business with 💜
Not only do we share our love for each other but also our love for languages and teaching.
---
"Life is too short to learn German."

Oscar Wilde
I'm assuming poor Oscar just didn't take the right courses because anyone can learn German – that includes you! In our interactive classes, we teach the beautiful German language in a lively and fun way.
---
Our online school specializes in pronunciation, conversation and written German. Check out our offer – we have something for everyone!
---
PHONETICS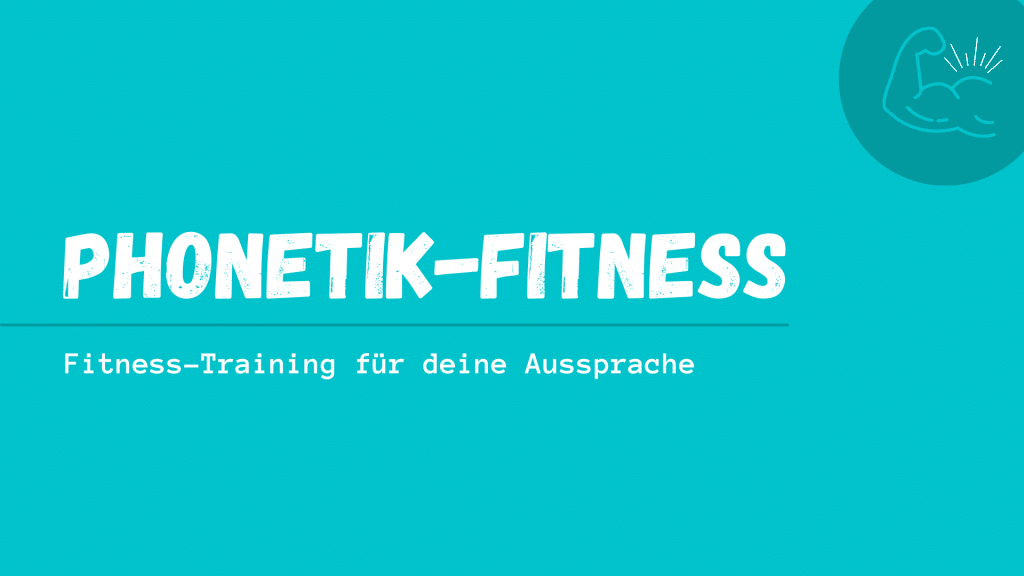 WRITING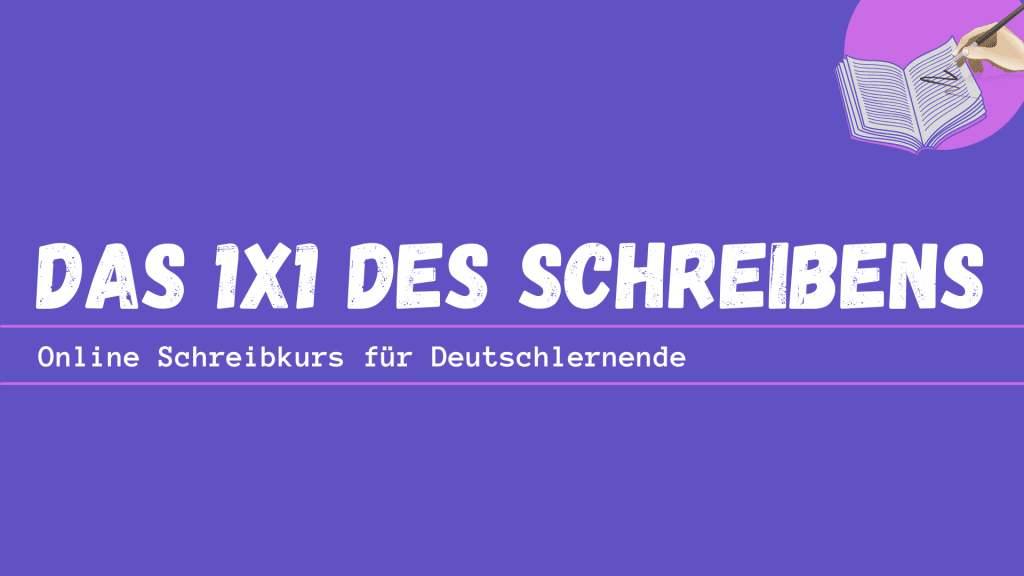 CONVERSATION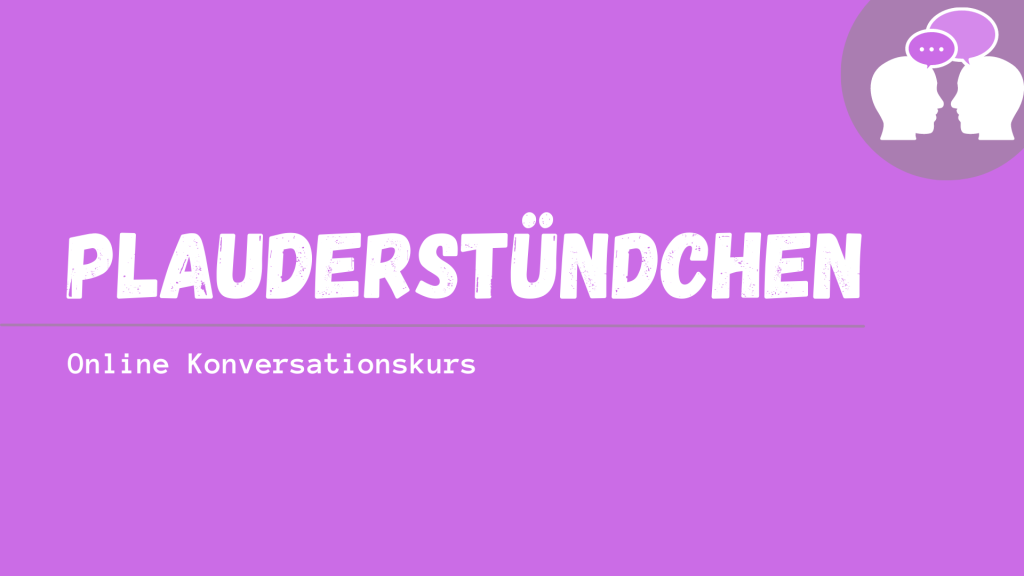 ---
Be the first to hear about new courses and special offers
Sign up now for our mailing list and receive your free copy of the chapter
"Kommaregeln auf einen Blick" from our eBook "Das kleine 1×1 des Schreibens".
---
SEPTEMBER SPECIAL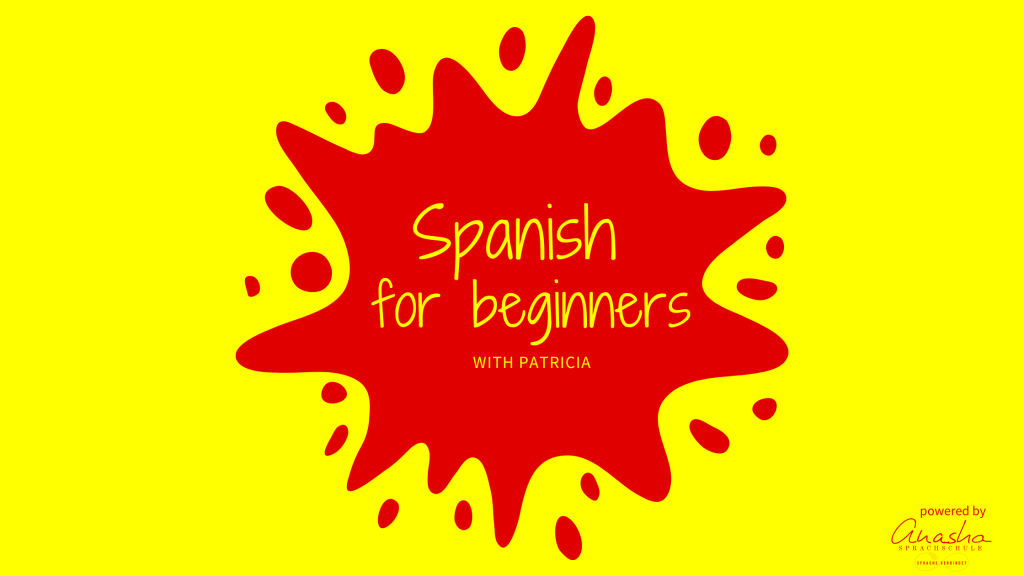 Free introduction:
Monday, September 12, 2022
19:00 – 20:00 online via Zoom.

Meet your teacher Patricia and get a little glimpse of what to expect in September.